director ········ Norwin Hatschbach
published ··············· Fall 2018
format ············ RED & Cooke S4

The Band Snowfall is a rising duo by actress Birte Hanusrichter and Oliver Hendriksson for which i produced this little experimental video as director & dop. Focused on the first sight between two people falling in love and the visualization of merging. We experimented with lots of lighting and particle effects. Their Single 'Mister Mister' was released with this clip in Fall 2018.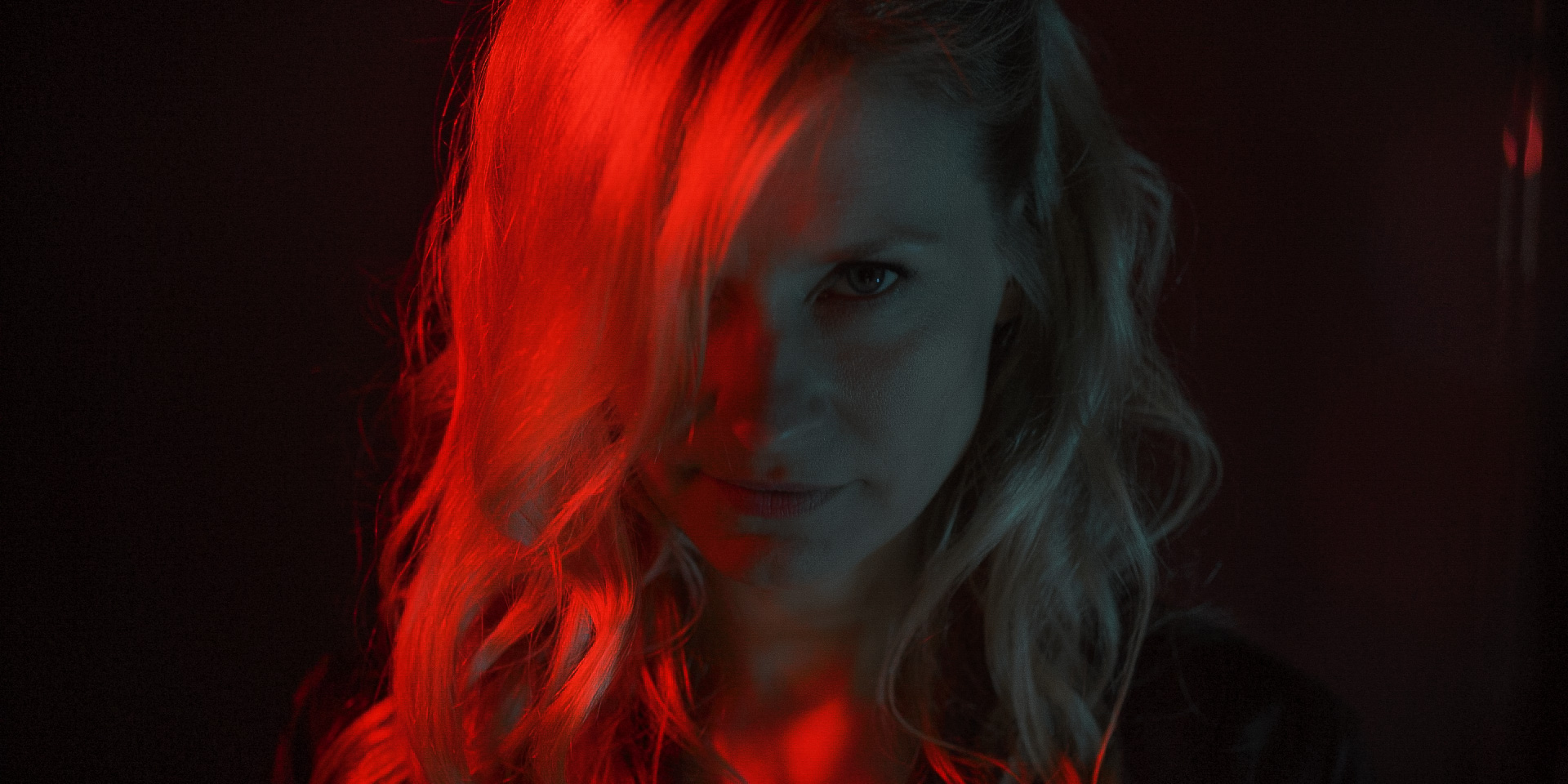 ····· Snowfall - Mister Mister ····· director/dop Norwin Hatschbach ····· published Fall 2018 ·····